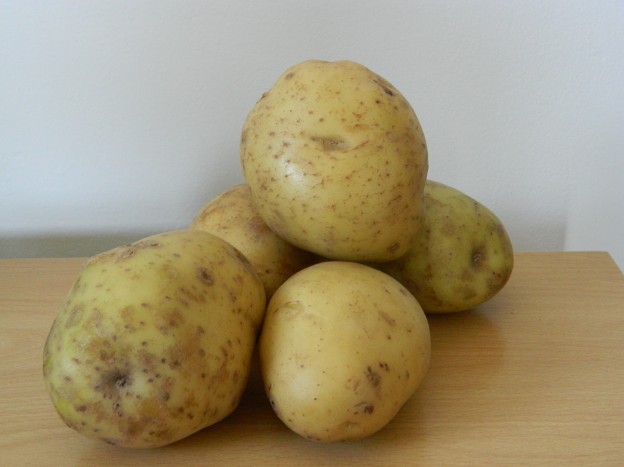 It is apparent when you read early modern medical treatises that there was a great concern that men and women could not get pregnant and bear children. In his treatise The diseases of women with child François Mauriceau remarked that I 'admire the great passion which many have, who complain of nothing with greater regret than to be without Children, especially without Sons.'1 Concerns about the infertility of English couples, expressed in numerous treatises published or re-printed in England, were not considered in isolation, they were also constructed against the perceived fertility of foreigners. 
Medical writers frequently lamented that the English were simply not as fertile as other nations. In part this was attributed to the climate  – those living in hotter areas were thought to be both sexually voracious and more fertile. Thus Jane Sharp told her readers that 'In Egypt the place is so fruitful they have sometimes five or six at a birth.'2
Not all medical writers focused on geography and climate, and some we dubious that women could have many children at once. The 1662 edition of Culpeper's Directory for Midwives: Or, A Guide for Women explained cautiously that;
'Nature hath ordained that a woman should conceive but one child, in these and other Countries especially, and that every year; yet in many places she hath more, one had five a every birth, twenty at four lyings in. A Margaret  the Countess of Holsterne, in the time of emperor Henry the seventh, had three hundred sixty-four at one labor. And another Countess in the time of Frederick the eleventh had five hundred and fourteen children at once, being Boys: these are so seldom, that they seem incredible.'3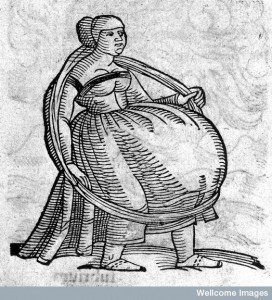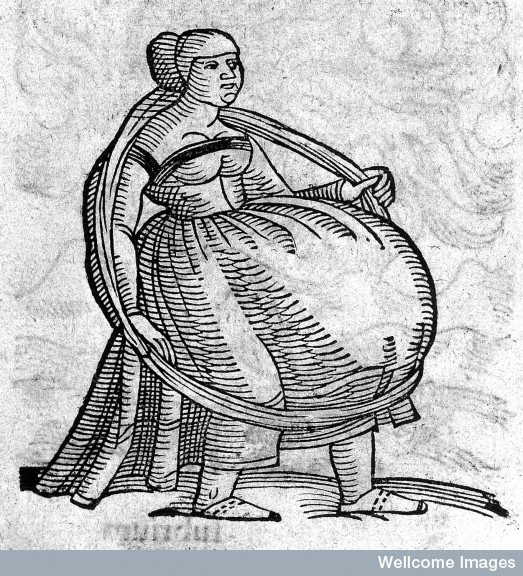 Despite this cautious approach, this text still acknowledged that in other countries there were stories of women giving birth to many offspring, which suggested that these countries might be more fertile. We have already seen that other texts described the story of the German woman who carried 20 babies at one time. However, the author was careful to point out that these stories were unlikely to be true. Nonetheless, this text still implicitly constructed a 'normal' or 'low' English fertility in comparison with foreign fecundity.
These two texts also show us that one of the ways in which medical writers thought about enhanced fertility was the ability of women to produce multiple births – almost like litters.
Medical texts also looked at cases closer to home, where climate could not be the deciding factor, and described the ability of women to successfully conceive and deliver numerous children over their childbearing years.
In one such case food was called upon to explain fecundity. As I have found in my research many foods were thought to be useful in improving both men and women's fertility. In The Midwife's Companion (1737) Henry Bracken explained that,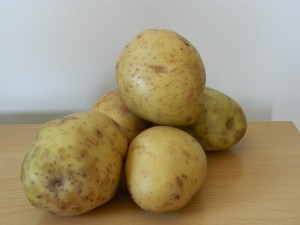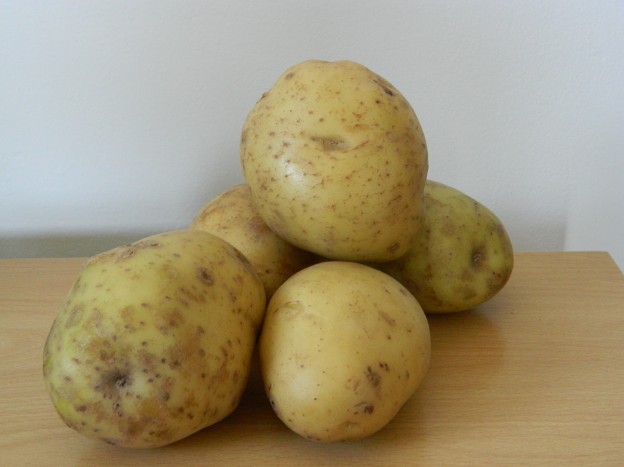 'how fruitful the Scotch Highlanders are on their Milk and Oatmeal, and the Native Irish on their Potatoes and Milk; so that `tis common to see at their Doors, a Range of Children like the Steps of Stairs, shewing the Number of Years since their Parents came together: Whereas here in England you shall see Families extinguish, and great Estates descend to an Ostler or a Centinel, scarce within arithmetical Degrees of Kindred, for Want of male in a direct Line to inherit'.4
It is clear then that medical writers looked to other nations in order to establish the 'normalcy' of English fertility, and considered the climate and foods of each nation that might make them more fertile. In many cases medical writers found English fertility wanting in comparison with their neighbours. In eighteenth-century texts, these concerns tapped into fears of depopulation. In particular there was concern that English men and women weren't breeding enough strong and able men to fight for the nation.5 Moreover, as Bracken alluded to the inability to produce heirs also left families and land without proper lines of inheritance. Infertility and fertility were, then, not just personal issues but national ones.
________________________
1. Hugh Chamberlen, The diseases of women with child … written in French by Francis Mauriceau (London, 1672), p. 6.
2. Jane Sharp, The Midwives Book. Or the whole art of midwifery discovered (Edited by Elaine Hobby), p. 57.
3. Nicholas Culpeper, Culpeper's Directory for Midwives: or, A Guide for Women (London, 1663) p. 142-3.
4. Henry Bracken, The Midwife's Companion; or, a treatise of midwifery (London, 1737), p. 21-22.
5. Robin Ganev, 'Milkmaids, Ploughmen and Sex in Eighteenth-century Britain', Journal of the History of Sexuality, 16/1 (2007), 40-67, at 46.

© Copyright Jennifer Evans, all rights reserved.