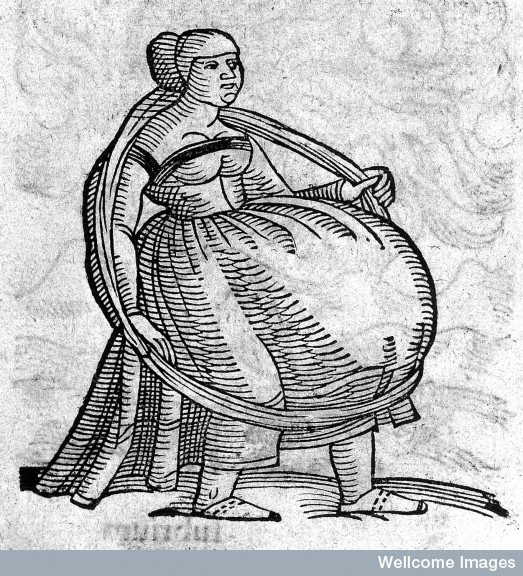 Next summer myself and Dr Ciara Meehan will be hosting a conference on the perceptions of pregnancy from the medieval period to the modern at the University of Hertfordshire.
Here is the call for papers and a link to the conference website:
Perceptions of Pregnancy:  From the Medieval to the Modern
Organised by School of Humanities, University of Hertfordshire
16 – 18 July 2014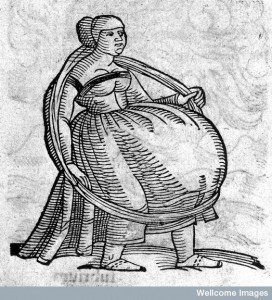 Keynote Speakers:
Professor Joanne Bailey
(Oxford Brooks University)
Dr Elaine Farrell
(Queen's University Belfast)
This three day conference aims to bring together scholars working across a range of disciplines, time periods and global perspectives to examine perceptions of pregnancy throughout history. We welcome papers considering a range of issues, including, but not limited to,
Pregnancy, including the pregnant body and the experience of pregnancy,
Unlawful pregnancy, including rape, incest and sexual abuse,
Fertility and infertility, including IVF, miscarriage and still-birth,
Abortion and contraception, including pro-life and pro-choice debate,
Parenthood, single parenthood, and infanticide.
Potential themes for discussion are:
Magic, ritual and religion,
Technology and medicine,
Gender, including male involvement and experiences,
Government policy and politics,
Work life, domesticity and childcare.
300-word proposals for twenty-minute papers should be sent to the conference organisers by 1 February 2014.  We welcome postgraduate papers.  Informal enquiries can be directed to Dr Jennifer Evans (j.evans5@herts.ac.uk) and Dr Ciara Meehan (c.meehan2@herts.ac.uk).
Updates will be added to http://perceptionsofpregnancy.wordpress.com/